High-impact Public Speaking Secrets to Inspire and Influence any Audience
Learn the essential skill of communicating effectively to build your competence and power to persuade.
The bestselling Book "No Fear Speaking"
A breakthrough for business leaders, executives, entrepreneurs, public servants and community leaders. Learn how to become the dynamic and powerful speaker you have always wanted to be with NO FEAR.
In this book, longtime master speaker, coach and creator of the No Fear Speaking System, Joe Yazbeck, will show you step-by-step how to prepare, organize and deliver powerful presentations as you master the artful science of public speaking to inspire and motivateany size audience for any purpose.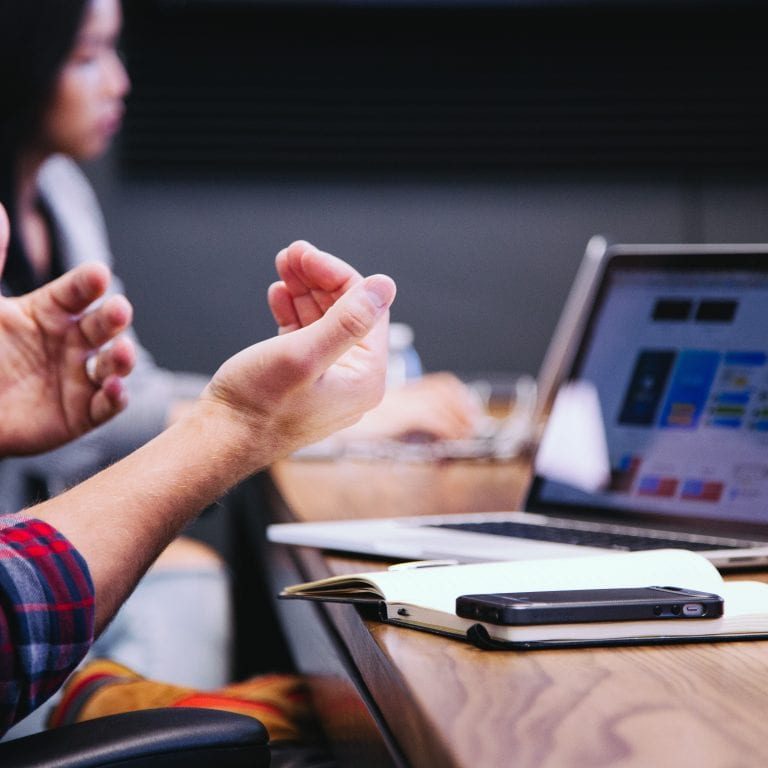 Readers are raving about Joe's best-selling "No Fear Speaking"
Click to read tons of rave reviews by readers of the book. The successes these people have accomplished is testimony to the effectiveness and workability of the methods Joe Yazbeck has developed, that can turn YOU into an amazing and riveting speaker.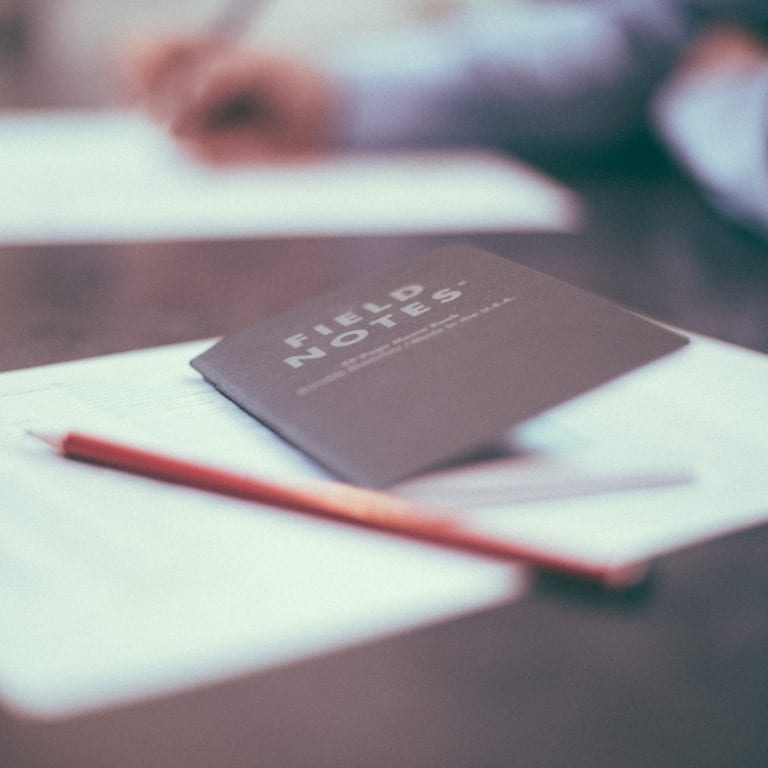 In No Fear Speaking you'll discover:
Effective tips and exercises to build your confidence and presentation skills
The secrets great speech makers use to captivate and inspire audiences
The 8 biggest mistakes most speakers make and how to avoid them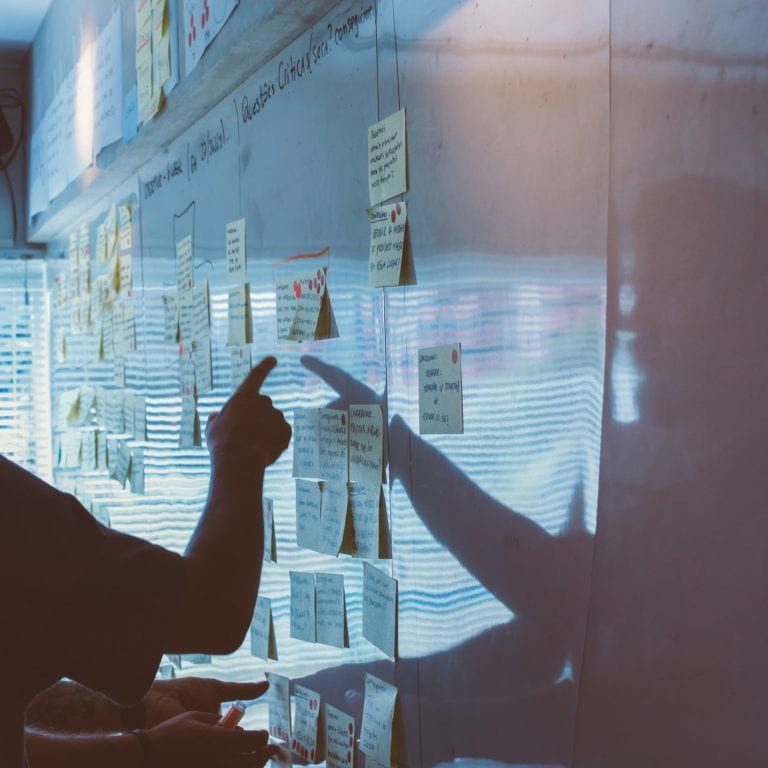 Making an impact with executives & business leaders around the world
"No Fear Speaking" has been released in SEVEN different languages! Joe's public speaking tours across the U.S, Canada, Mexico, Europe and Russia are hugely popular and very well attended. He has appeared on national TV programs in over 9 countries. Click to watch video excerpts from some of these events.
Loaded with wit, humor, and insight, No Fear Speaking challenges "Tongue & Quill" as the ultimate guide for speakers struggling to master the art of reaching an audience."
David J. Scott, Retired Major General, USAF
No Fear Speaking is a must-read for individuals and organizations. This book is indeed a complete confidence-builder.
Melvin A. Myer, President, CEO, Myer Financial Group
Yazbeck's book is an excellent resource for continued learning and improvement, providing sound practical advice while inspiring the reader.
Kerry Raleigh, Attorney
DOWNLOAD OUR FREE
30 FREE NO-FEAR SPEAKING TIPS ALL EXECUTIVES NEED
Yes, I would like to receive emails from Prestige Leadership Advisors. (You can unsubscribe anytime)
Joe Yazbeck discusses leadership skills with podcaster Edwin Dearborn.
Joe Yazbeck discusses No Fear Speaking with podcaster Craig Beggins.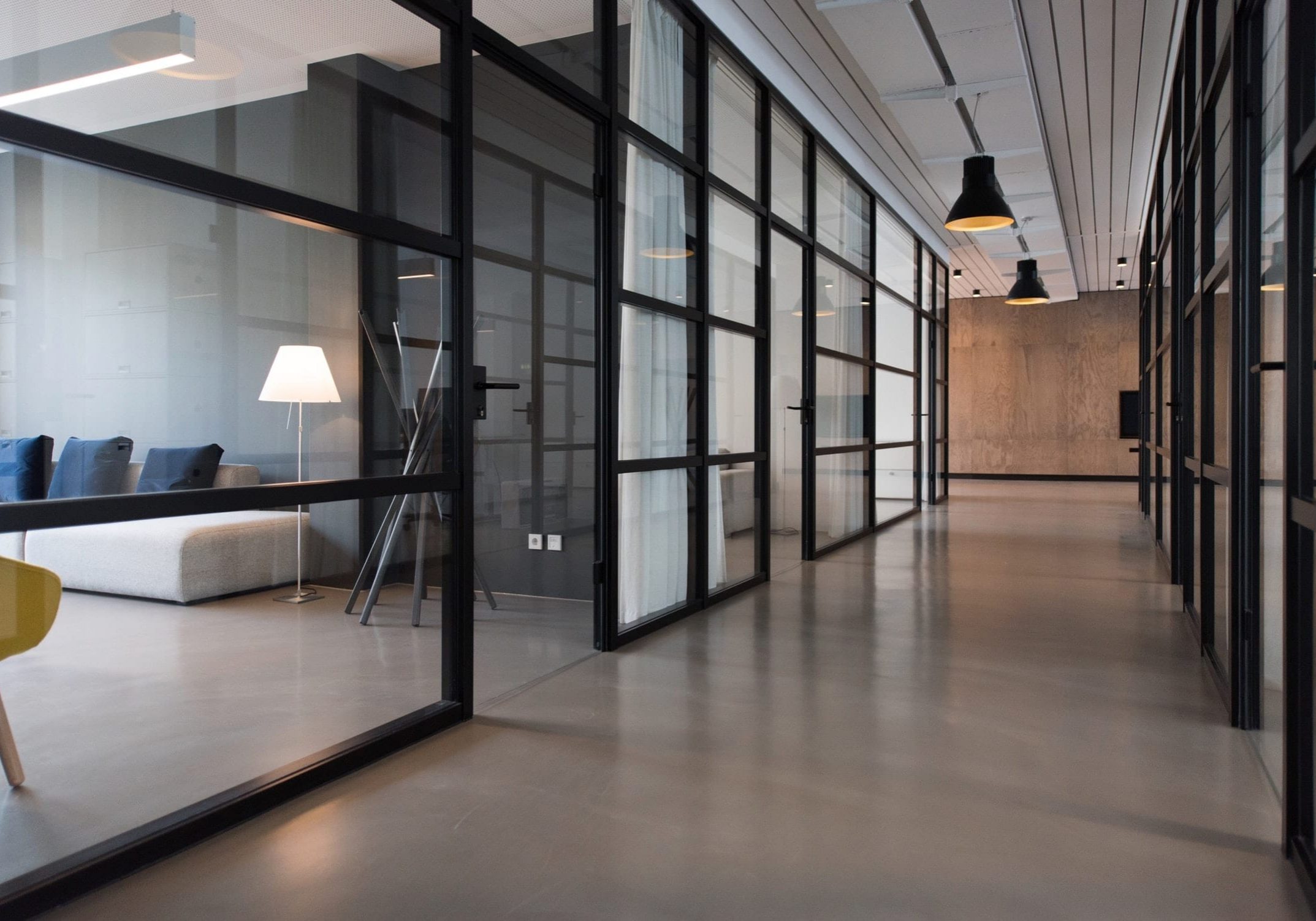 As CEO of Prestige Leadership Advisors, Joe Yazbeck's programs are designed to empower both aspiring and existing leaders to become effective communicators that inspire and influence the world around them. Prestige Leadership Advisors' leadership and communication technology will work with any type of person in every type of industry.